UCLab is a research and development center that includes two independent and yet inextricably linked divisions. The world-class Scientific School of urban computing conducts fundamental and applied research under the guidance of Dr. habil. of Engineering Sciences, Professor Natalia Sadovnikova. The Department of Advanced Developments in the field of urban data, headed by Ph.D. of Engineering Sciences, Associate Professor Danila Parygin, creates multidisciplinary software solutions and performs analytical work using modern information technologies.
The laboratory team develops specialized software tools, web services and mobile applications for working with urban data. Senior employees, together with postgraduates and students of the UCLab scientific school, implement research projects supported by the Russian Science Foundation, the Innovation Promotion Foundation, the Russian Foundation for Basic Research and other institutions for the development of science and innovation. Permanent research groups carry out R&D on the analysis of urban transport infrastructure, real estate valuation, AI processing of satellite images, modeling of particular processes of urban systems, and many other areas.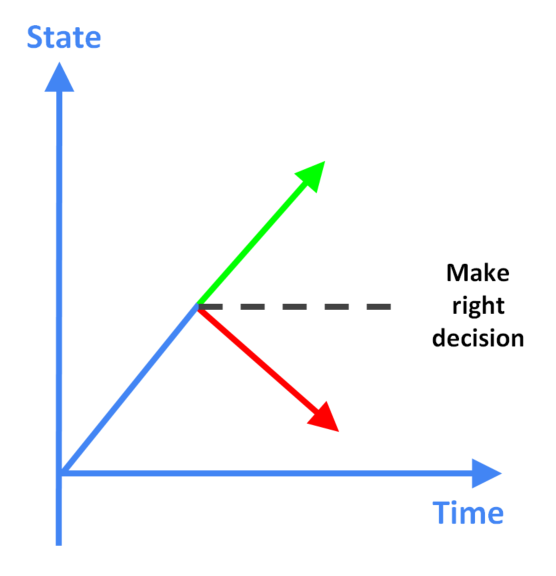 The laboratory staff, together with industry consultants and partner companies, take part in work on projects for commercial organizations, state and municipal institutions. Contracts for the analysis of heterogeneous data, development of software tools, preparation of information and analytical reports are being fulfilled. Some of the prepared urban data sets are freely available, and prototypes of services created in the laboratory are also functioning, for example, for assessing the capacity of flat parking lots, recommendations for real estate tenders, neural network model-based land use estimates. We provide advice on a wide range of issues of urban development, support of management tasks, the use of advanced digital transformation technologies in the format of educational courses, workshops or inclusion in the customer's staff.
More than 150 young professionals have been trained in UCLab projects over the past years. They applied the gained experience and knowledge in the framework of the successful implementation of their theses and dissertations on topics related to geospatial data mining, machine learning, urban modeling, collection and systematization of information about urban infrastructure. The UCLab Scientific School implements a continuous thematic educational cycle of professional training, starting in the early undergraduate courses and continuing in the training programs for masters, postgraduate students, at the levels of second higher and additional education, as well as when entering the defense of Ph.D. and doctoral dissertations.